Harbour Reefer Service placed a new PTI station at DR Depots Antwerp
5 October 2023
HRS is proud to mention that a brand new PTI station is placed at DR depots Antwerp. 60 reefers containers can be connected at the same time at the new PTI station. With the existing 40 plugs at the 2nd PTI station the total capacity is 100 PTI connections.
HRS is a premium dealer for reefer manufacturers Carrier, Thermoking, Daiking and Starcool. All modifications and warranty repairs are handled directly with the reefer manufacturer.
With the Stek and Caremax certification HRS distinguish it self as a quality driven company working in a sustainable, safe and high quality manner. HRS does really take care about our planet, the environment and CO2 reduction.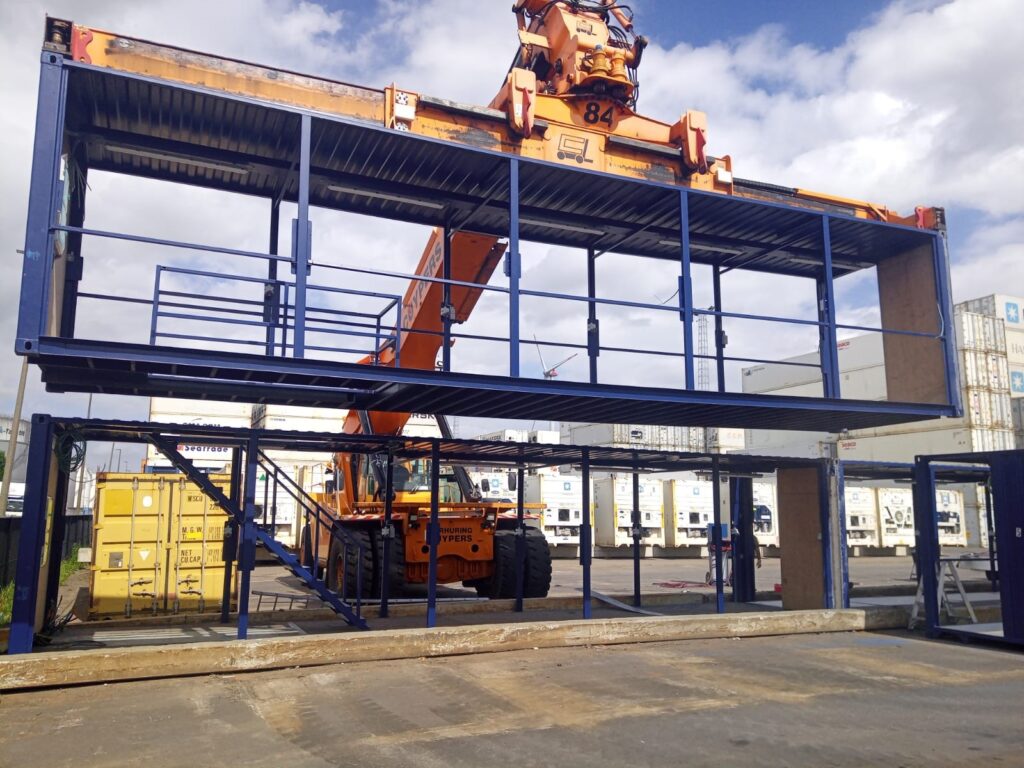 Overview